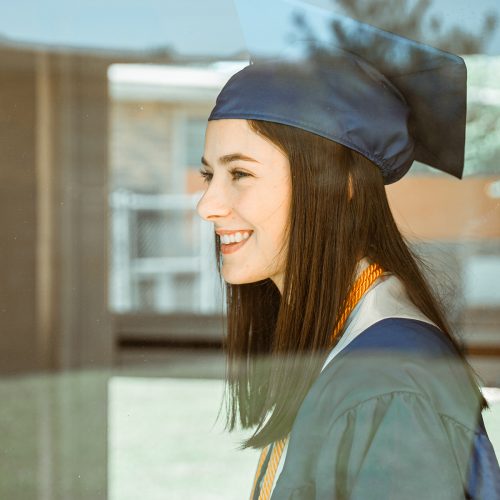 Historians are critical to the educational mission of MIT.
Our undergraduates do intensive study and research in the histories of the world under the supervision of preeminent scholars. MIT has regularly recognized the contributions of its historians to teaching and research. History has winners of MIT's Edgerton Award, the MacVicar Fellowship, the Levitan Prize, and the Arthur C. Smith Award. Two historians have received the Institute's James R. Killian Faculty Achievement Award for lifetime scholarly contributions.
History professors also support MIT's graduate programs and global initiatives. Historians are currently assisting the Institute's new projects in Asia, Russia, and the Middle East. They lend their expertise across the United States, where members of our faculty are actively engaged with public schools and public school curricula, museums, prisons, libraries, and colleges and universities.
Excellence in teaching and research merge in History, where faculty receive research fellowships from the National Endowment for the Humanities, the American Council of Learned Societies, and leading foundations like Mellon, Carnegie, Ford, Luce, Getty, and Russell Sage. History houses winners of the National Book Award, the Pulitzer Prize, the Bancroft Prize, the George Washington Book Prize, and the National Book Critics Circle Award.
Your support could immediately benefit the following areas:
The Friends of History Fund
This fund provides research support for the lecturers who enliven the History curriculum at MIT; occasional courses that augment our faculty offerings; and undergraduate research projects in History.
The IAP (Independent Activities Period) in Ancient Italy Fund
This fund subsidizes the travel costs and fees for the 10 to 15 MIT undergraduates who participate in the History IAP each year. Our students get first-hand experience in Roman and Greek archaeology—urban topography, architecture, public and private monuments—in the setting where they can best be explored:  in the heart of Rome, and along the Bay of Naples (ancient Pompeii, Mount Vesuvius, and neighboring sites).
The Graduate Student Discretionary Fund
Among the most vibrant initiatives in the humanities and social sciences at MIT is the Ph.D. program in History, Anthropology, and Science, Technology and Society (HASTS). Three units—History, Anthropology, and STS—direct and sponsor a group of accomplished and talented students who are doing exciting and truly interdisciplinary research. Recent graduates of this program are now at world renowned institutions, including the University of Pennsylvania, King's College London, the University of British Columbia, the Johns Hopkins University, Ecole normale supérieure de Cachan, and Harvard University.