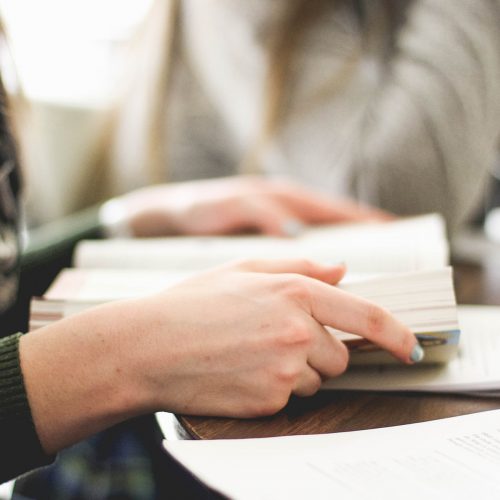 Members of the MIT History faculty offer students the opportunity to assist them in their research. Knowledge of a foreign language is occasionally helpful as are web skills. The most important qualities for a successful UROP student in History are the curiosity about the past and enthusiasm for original research.

French Theater and Nepali Music
Professor Jeff Ravel, E51-255, x 3-4451, studies French political culture from the seventeenth to the early nineteenth centuries. He is also the Faculty Lead for the MIT-Nepal Initiative. He is currently looking for UROPers to help with two digital humanities projects:
Data capture and visualization for the daily expense registers of the Comédie-Française theater troupe in Paris from 1680 to 1800. Previous UROPers working with Professor Ravel have contributed to the Comedie-Française Registers Project.
An online ethnographic atlas of the musical heritage of Nepal, a new project in conjunction with Professor Lochan Rijal of Kathmandu University.
​​An academic background in either topic is not necessary. Coding skills helpful, but not required.
Russian and Soviet History
Professor Elizabeth Wood, E51-282, x 3-3255, author of two books on politics and culture in the 1920s in the Soviet Union, is now working on a project on the performance of politics in contemporary Russia under Vladimir Putin, drawing on insights from her work in that earlier era of Soviet history. She is looking for a UROP student to do research in an enormous database of Russian newspapers today to obtain information about images of Putin that are being generated by central and regional authorities for mass consumption.