Seminar
From the Red Desert to the Red Planet: U.S Military Engineers in Extreme Environments
Gretchen Heefner Associate Professor of History at Northeastern University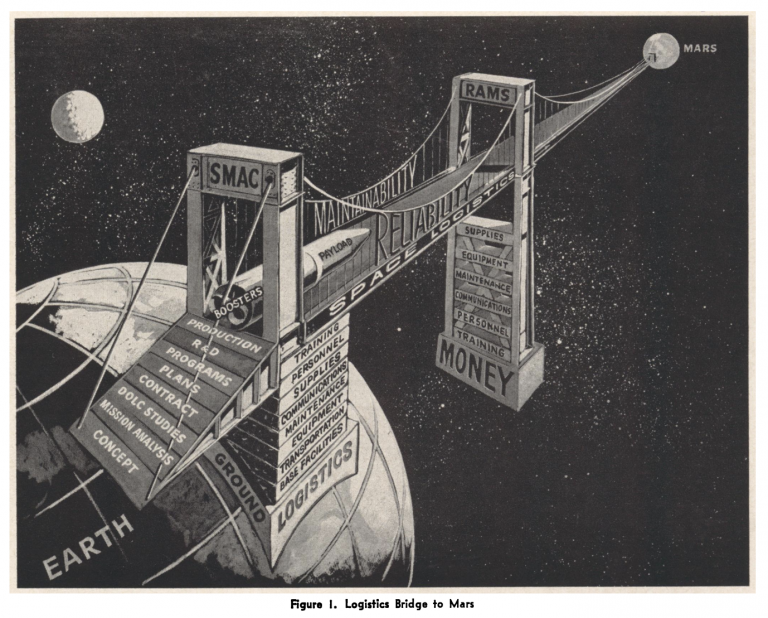 Gretchen will be presenting information from her current manuscript, Sand, Snow, and Stardust. The  book traces the story of how we know what we know about extreme environments. Places such as the desert, the Arctic, and outer space that exist out there somewhere, on the edges of our maps. These are places that have long and generally been written off – wastelands, useless, remote, lifeless. That we know anything about these environments today is directly related to the U.S. military's priorities stemming from World War II, the Cold War, and beyond. This book charts the relationship between U.S. military engineers and their construction projects in the extremes beginning in the 1940s, when the U.S. government realized it knew nothing about such places, through a Cold War near-obsession with mastering them, to the present day, when we find ourselves in the uncomfortable predicament that the U.S. military might be the one organization that can best help navigate a world in which more and more of our environments are becoming extreme.
Hybrid Event, please register in advance
This event is part of the MIT Seminar on Environmental and Agricultural History sponsored by the History Faculty and the Program in Science, Technology and Society. For more information contact Kathleen Lopes at kalopes@mit.edu.