Seminar
Greening an Alternative Energy: The Rise of the Brazilian Ethanol Industry
Seminar on Environmental and Agricultural History (SEAH)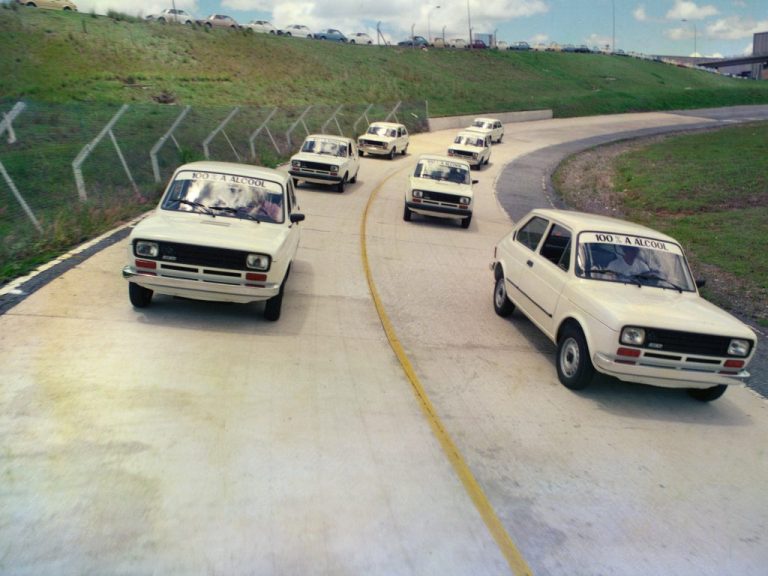 Presented by: Jennifer Eaglin, Associate Professor   Ohio State University
Today, Brazilian sugarcane ethanol is the most efficient biofuel on the global fuel market, and Brazil is the largest biofuel exporter in the world. Although Brazil has gained international renown for its sugarcane ethanol, few scholars have explored how it achieved this reputation. In fact, the military dictatorship that ruled Brazil from 1964-85 pioneered the ethanol boom through the National Ethanol Program, which it launched in 1975. This talk traces the Brazilian ethanol industry from its inception under state tutelage in 1933, through a state-led ethanol program (Proálcool) under the dictatorship, to the industry's demise in 1990 and its 2003 rebirth with the launch of the flexible fuel engine that runs on any combination of ethanol and gasoline. Through her discussion of this Brazilian example, Eaglin more broadly explores the social and environmental implications of transforming sugarcane into a large-scale domestic fuel option as part of one of the most advanced alternative energy initiatives in the world.
Please register in advance here
This event is part of the MIT Seminar on Environmental and Agricultural History sponsored by the History Faculty and the Program in Science, Technology and Society. For more information contact kalopes@mit.edu or visit Seminar on Environmental and Agricultural History (SEAH)
This seminar series is sponsored by MIT's History Faculty and Program in Science, Technology, and Society.